Why Choose Modern Healthcare?
A nationwide network of providers within Nursing and Allied specialties

Exceptional providers that are fully credentialed – we handle it all

Streamlined solutions for your staffing needs
Dedicated staff that can focus on those hard to fill positions

Expert support every step of the way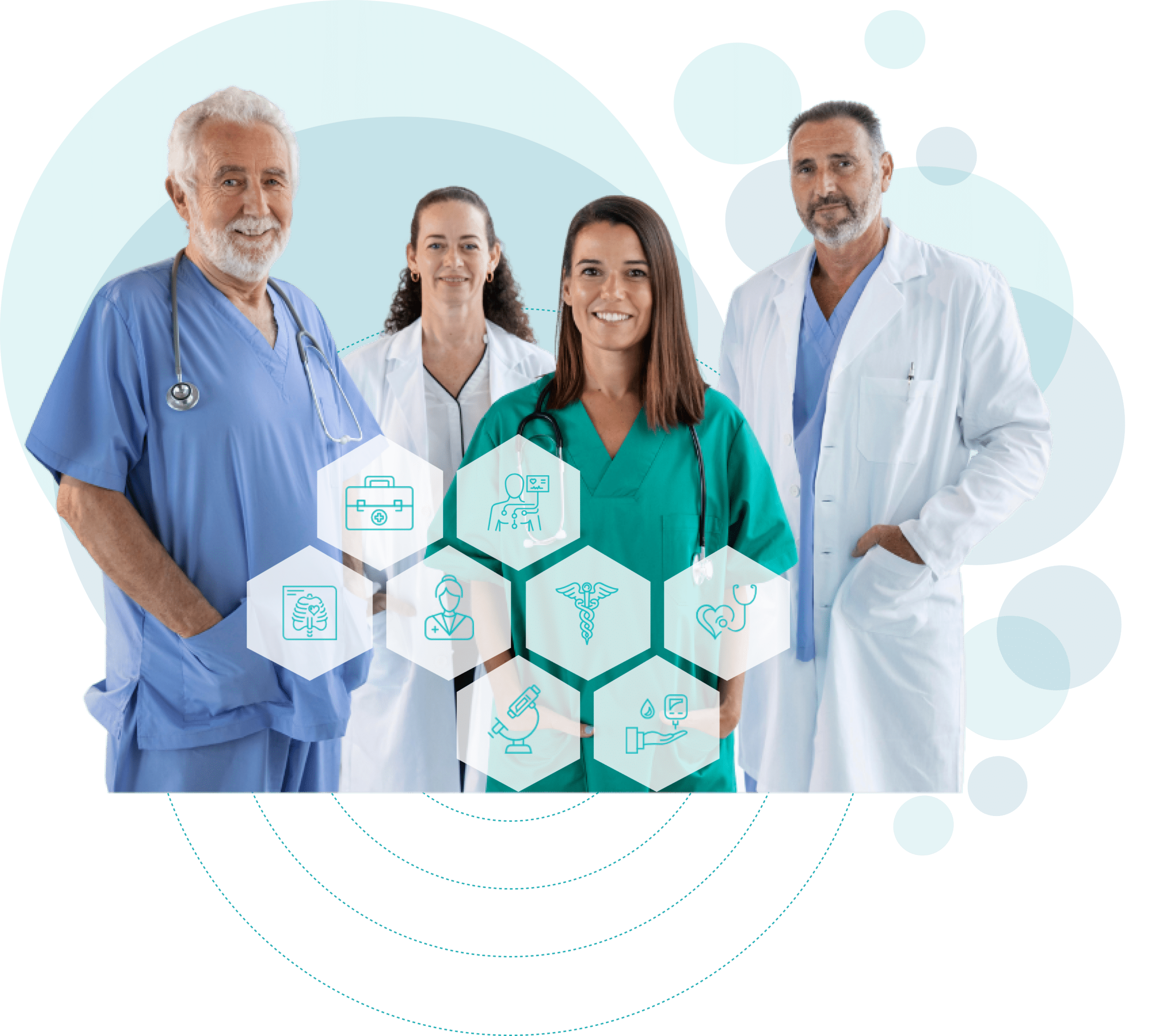 Solutions Through Software
Modern Healthcare VMS & MSP
Our team has created staffing software for some of the largest healthcare companies. We have been working on a redesign for our clients that will provide you with streamlined technology. If your staffing operations are holding you back, it's time to evolve. For more information on our VMS and MSP program, please contact us today!