Your Healthcare Staffing Company, Simplified
From Travel to Perm Placement
At Modern Healthcare Solutions, we believe that finding the right healthcare staff shouldn't be a challenge, but an exciting journey. Whether you're a healthcare facility in need of skilled professionals or a healthcare professional seeking a new adventure, we've got the solution for you.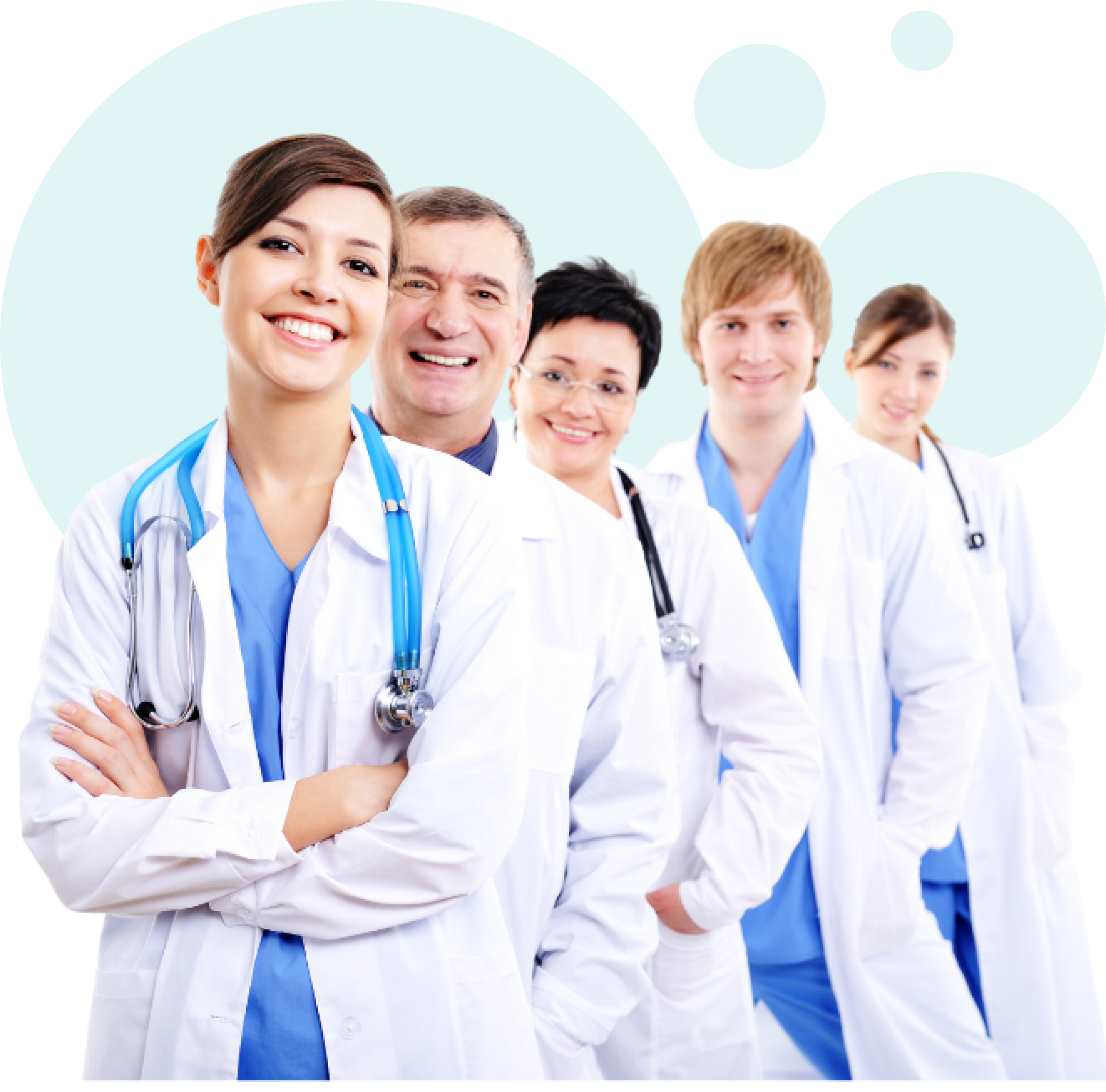 Together We Build Greatness and a Better Tomorrow!
Travel Nurses can be certain that a rewarding career is just a click or phone call away.
Travel Allied & Therapy Professionals can be certain that a rewarding career is just a click or phone call away.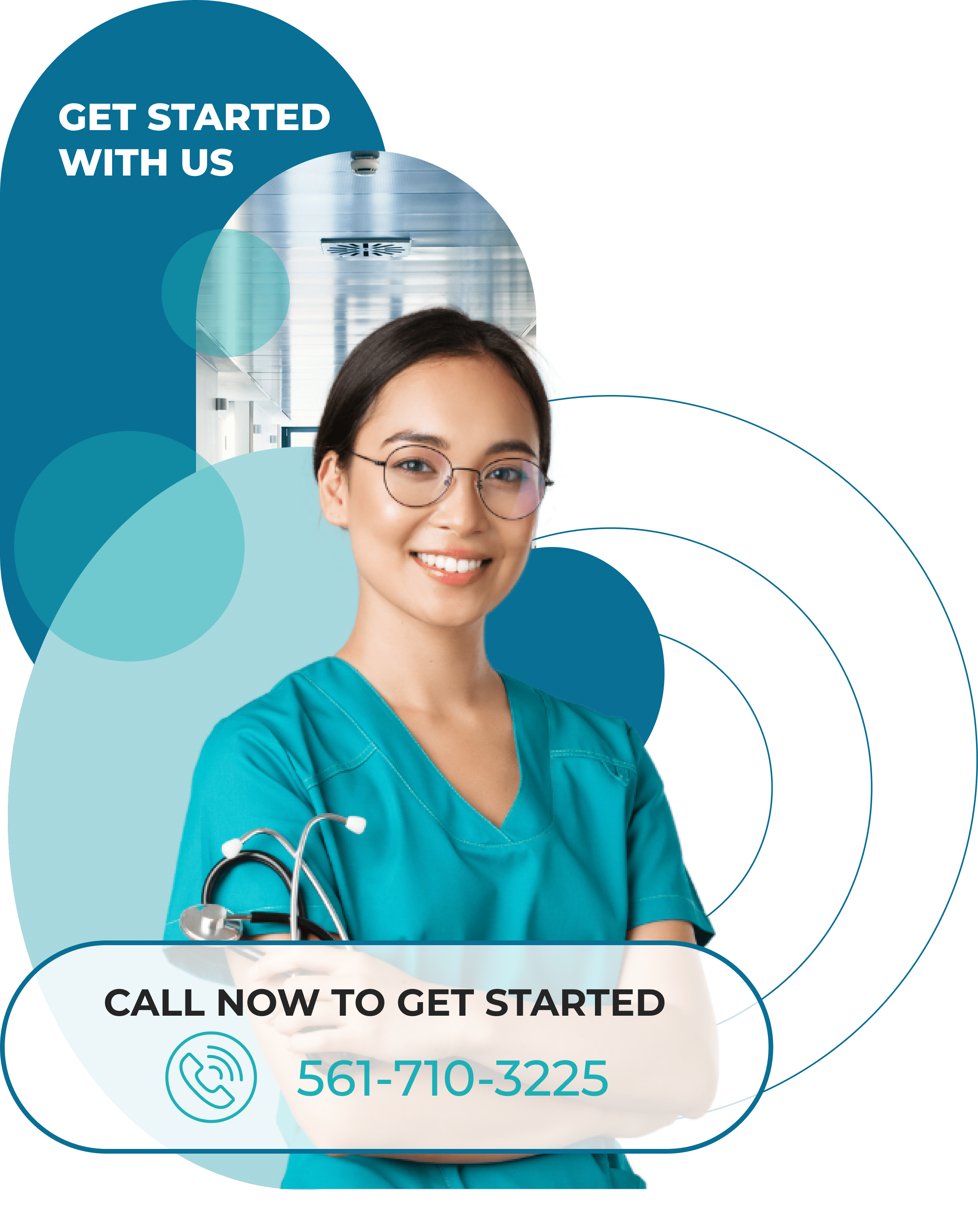 Modern Healthcare Solutions
Modern Healthcare Solutions is your healthcare staffing company, Simplified. Our team has over 30 years of industry knowledge, and we have been listening to you along the way. We developed solutions that will simplify your travel career, allowing you to enjoy your free time. We will stay with you throughout all of your assignments, giving you personalized service with unparalleled expertise. It is our drive, compassion and knowledge that makes us a trusted partner for some of the largest hospital systems nationwide. With the rapid pace of healthcare, you deserve a company that helps you navigate your travel career, effortlessly. Join our Team and experience Simplicity, with Modern Healthcare Solutions.
why choose modern healthcare?
A nationwide network of providers within Nursing and Allied specialties
Dedicated staff that can focus on those hard to fill positions
Exceptional providers that are fully credentialed – we handle it all
Expert support every step of the way
Streamlined solutions for your staffing needs
"I have really enjoyed working with CMG.  You have made the process quick and easy for me.  Thank you!"
Nancy, RN
"My onboarding process was a breeze – thanks Julie for all your help!"
Carrie, RN
"Jennifer is extraordinary at what she does!  For a first time travel nurse, she eased my fears and made what could have been a very complicated process seamless and albeit 'simple'.  She focused on my specific wants and needs as not only a healthcare professional but most importantly a wife and mother of not only one little but one on the way.  Helping me achieve that work life balance that was absolutely crucial to my success in such uncharted territory.  She matched my skill set with appropriate facilities/nursing specialties and did not settle until we found the most appropriate assignment for my myself."
Tosha, RN BSN
"Honest and helpful staff – would highly recommend"
Paul, RN BSN