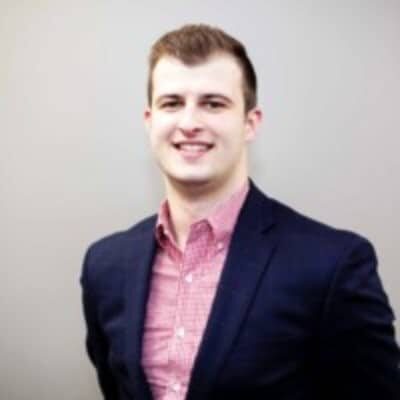 VP OF HEALTHCARE SOLUTIONS
Tarik is the Vice President of Healthcare Solutions partnering closely with industry leaders to transform their organizations. Tarik graduated from Saint John's University (MN) with a B.A. in Global Business Leadership. Tarik takes pride in creating partnerships that are focused on closing hiring gaps, obtaining and retaining top talent, and driving efficiencies. He is a strong believer in success being about how well you connect with people, how attentively you listen to their needs and wants, and how transparently you communicate with your business partners. Tarik strives daily to bridge the gap between organizational challenges and effective solutions.
Tarik began his career in Technical staffing in 2016 and brings forth a proven track record in recruitment, sales, operations and leadership. He enjoys playing basketball, being on a golf course and spending time chasing his Bernese Mountain dogs around.